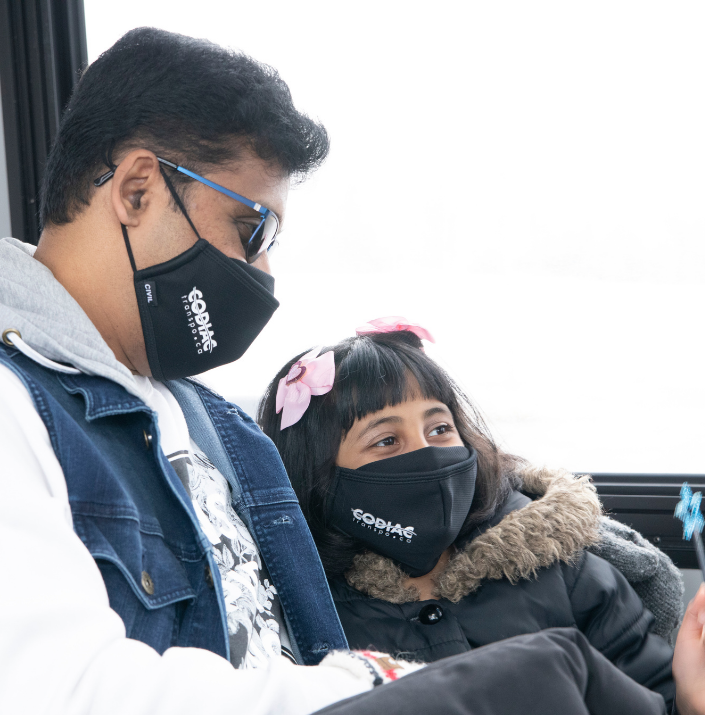 Update - January 14, 2022
Together, we can all do our part to keep transit moving.
With updated restrictions from the Government of New Brunswick, Codiac Transpo continues to operate (full standing/seated loads permitted).

Currently, there are no changes to routing or service levels due to COVID-19. We continue to monitor staffing levels to ensure we are able to sustain service levels.

Pursuant to public health guidelines, we request that passengers refrain from travelling on transit when experiencing symptoms of COVID-19 and follow all guidelines (including isolation guidelines, testing guidelines, etc.).
Fleet Sanitization
We've adopted safety measures to keep you same, such as our daily fleet sanitization. All buses are sanitized daily.
Watch below to see some of our crew explain how our buses are sanitized to keep you safe.
Video