Walking
Include walking as part of your routine. In addition to walking to your bus stop, consider getting off one stop sooner to allow for even more activity.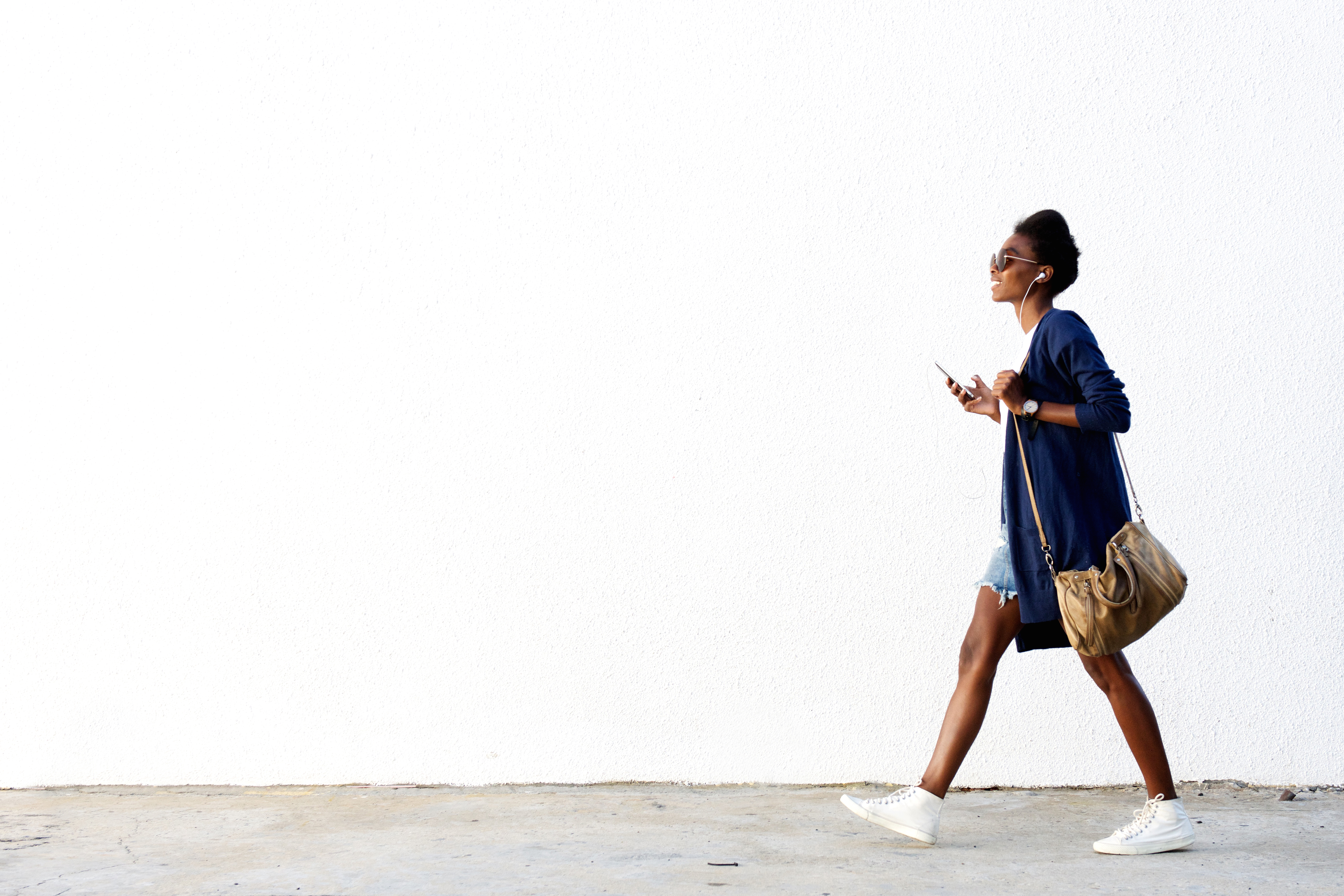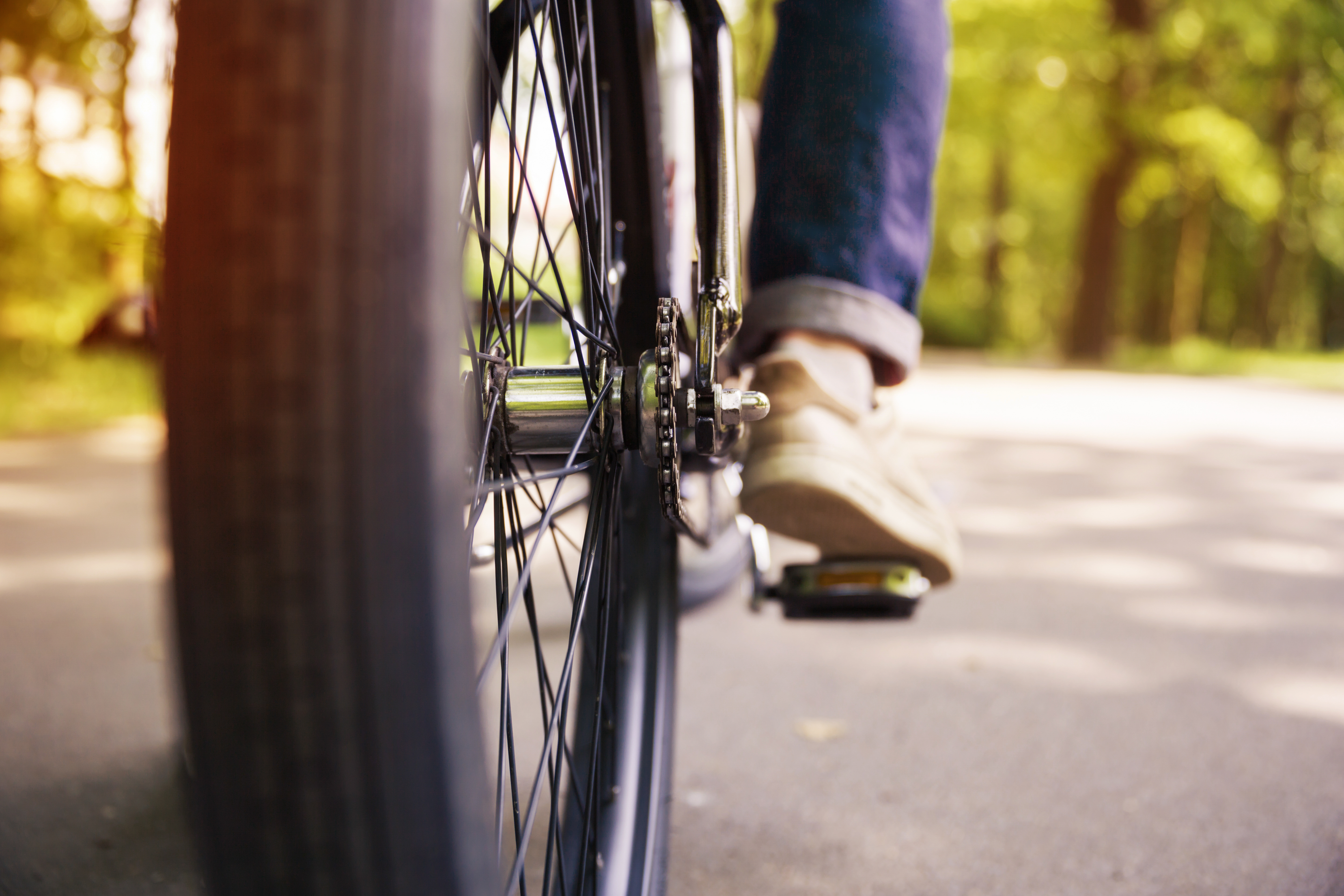 Bike Racks
Bike and ride. Bike to your bus stop and use the bike racks located on our buses to help with your commute. Did you know that bike racks are located throughout the city. Paid long-term bike storage is also available at three locations.
Find out More
Communities that Support Active Transportation
Create dedicated bicycle lanes and routes

Include the needs of pedestrians and cyclists in the expansion of traffic and transit routes

Link active transportation needs to public transit with bike racks, trails and other utilities

Maintain, upgrade and expand pedestrian and cycling routes and utilities

Provide storage facilities for bicycles

Favour efficient urban design that easily connects residents to neighbourhoods, retail spaces, schools and recreational areas

Work with retail and service sectors to encourage the use of active and public transportation

Create and protect greenspaces to benefit the active community

Educate drivers about sharing the road with pedestrians and cyclists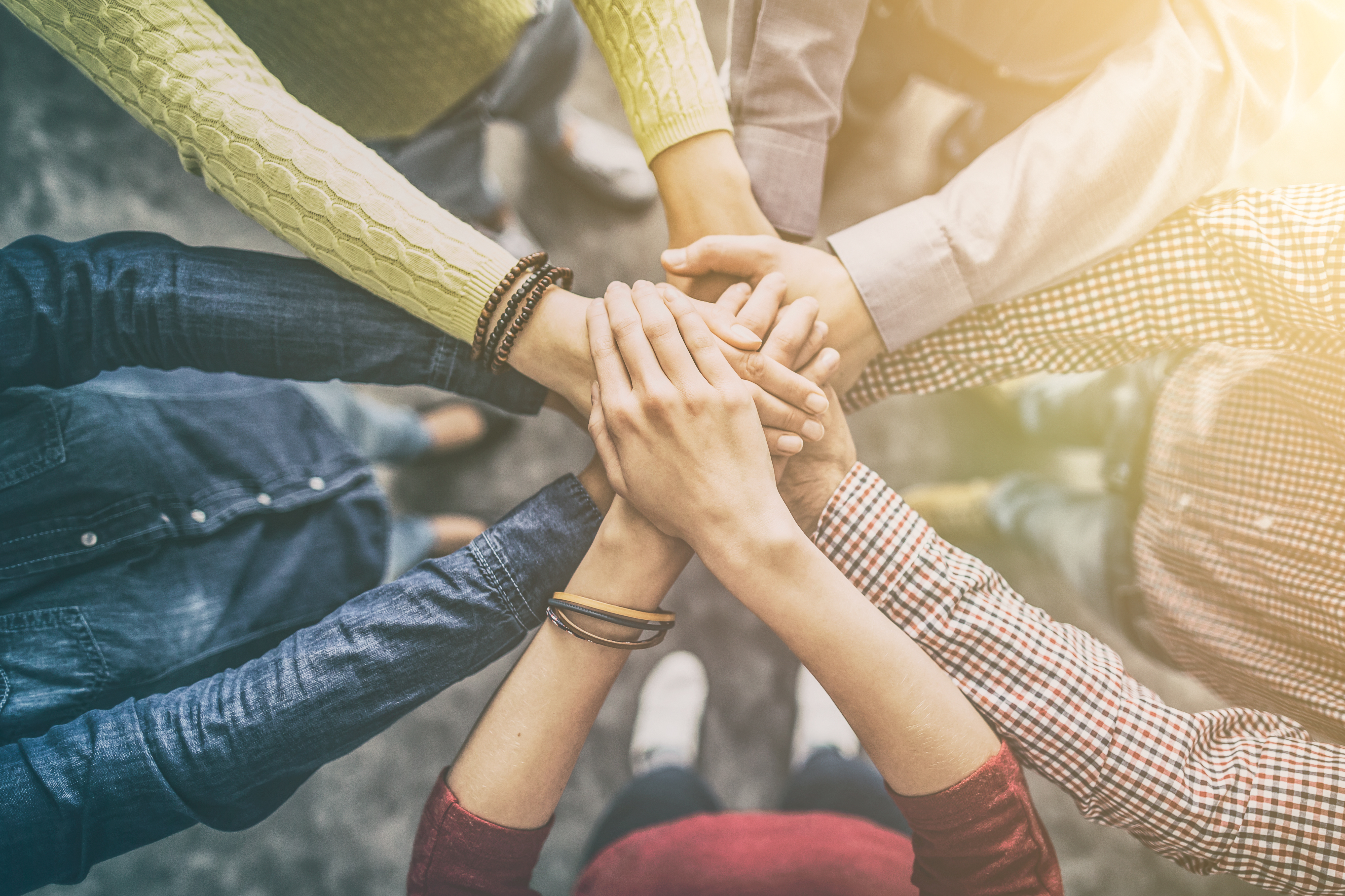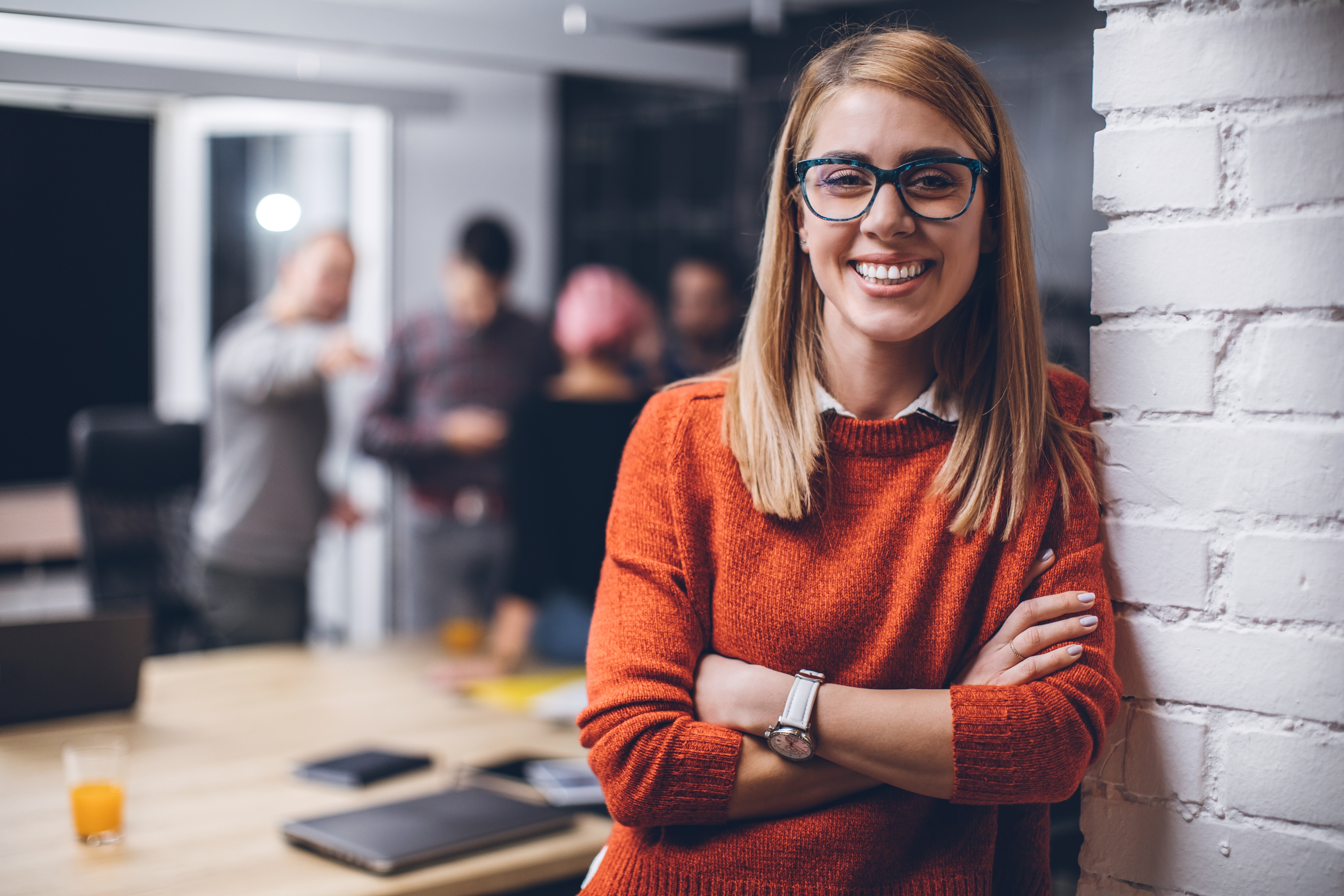 Workplaces that Support Active Transportation
Create opportunities for employees to use active transportation

Provide secure bicycle storage, lockers and shower facilities for employees

Allow more flexible dress codes

Promote employee recognition programs to encourage use of active and public transit

Work with municipal planners to create safe and efficient routes for pedestrians and cyclists

Provide or subsidize safe cycling or in-line skating clinics for their employees
Schools that Support Active Transportation
Encourage walking and cycling to school

Work with the municipality to identify and create safe travel routes for students

Collaborate with teachers to educate children about traffic and pedestrian safety

Offer cycling and in-line skating skill and safety courses

Work with parents, motorists and the community-at-large, to make the trip to school a safe trip for children and youth.