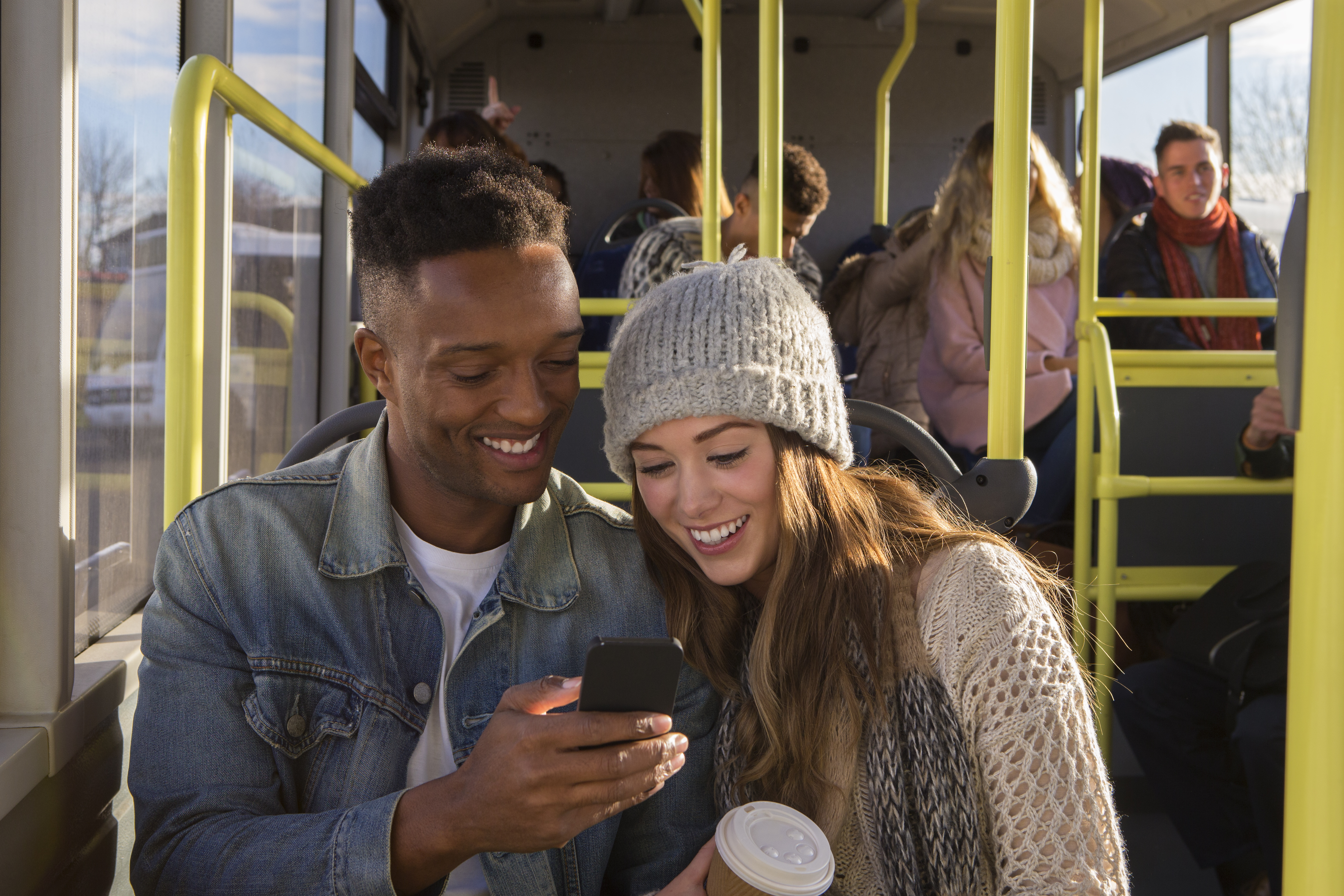 Easy Boarding
Have your bus fare ready and be sure to take a seat as soon as you get on the bus. For the safety of others, be sure to keep backpacks and bags off the floor.
The first six seats at the front of the bus are designated priority seats. Be kind and give up your seat to someone who may need it.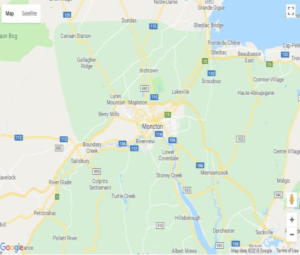 Tip 1
Use the Transit Trip Planner to plan your route.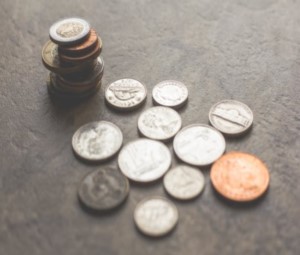 Tip 2
Always have exact fare ready.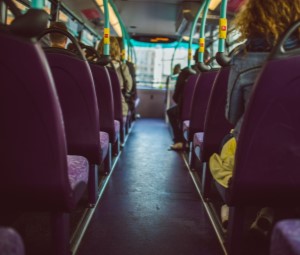 Tip 3
Keep backpacks and bags off the floor and out of the aisles, and strollers out of the way.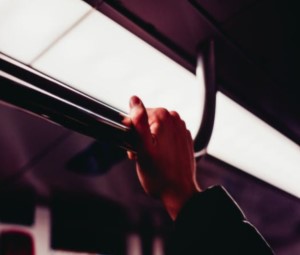 Tip 4
If standing, stay behind the white or yellow line and hold the handrails.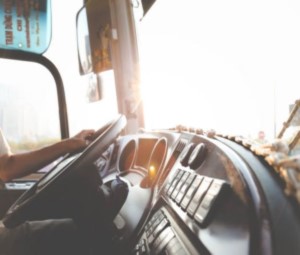 Tip 5
When the bus is moving, please allow the bus operator to focus on the road.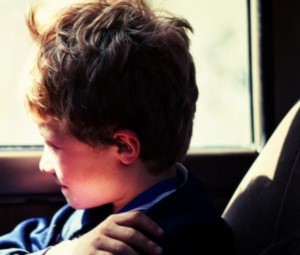 Tip 6
For safety, please ensure children are seated when the bus is moving.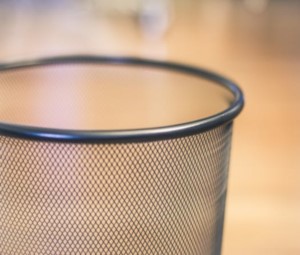 Tip 7
Respect others. Use only one seat and take your trash with you when you leave.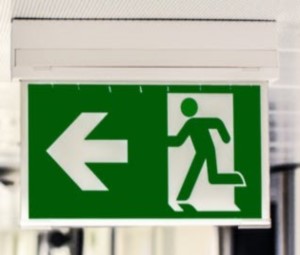 Tip 8
Exit at the back, ensuring the doors do not close on children.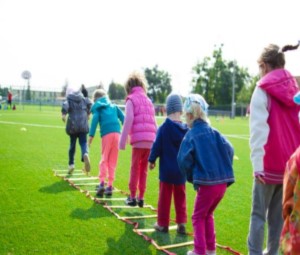 Tip 9
If you are traveling with a large school or daycare, call 857-2008 for trip planning.
Register your group for a free 90-minute workshop to learn how to navigate Codiac Transpo.
Learn more
Request a Stop
After dark, drivers can stop between bus stops to let out passengers traveling alone. They will accommodate these requests as long as it is safe for the bus to stop. Simply make the request to the driver when you get on board.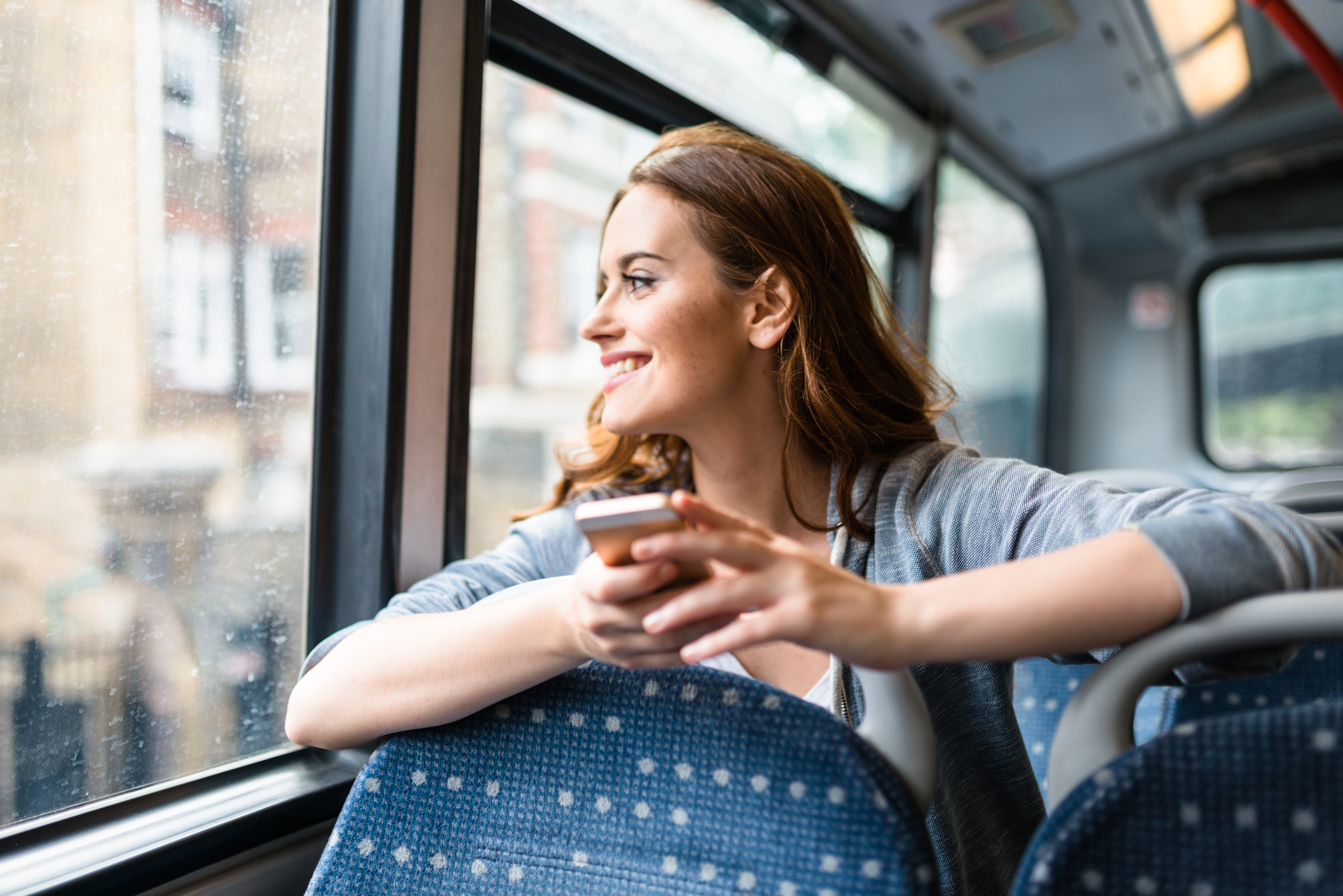 Have your fare ready before you board the bus.

If you have a quick questions for the operator, please don't block other customers from boarding, customers are also encouraged to call our office at 857-2008 for more information.

If you are transferring to another bus, please advise the operator so that he/she may advise the operator of your transfer bus. Take a seat upon boarding and exit using the rear doors, especially at busy intersections.

Be sure that backpacks and other bags are out of the aisles.

Be ready to exit the vehicle by collecting your belongings prior to the bus stopping.

Be courteous to those who need a seat more than you. Priority seating at the front of the bus is reserved for those who use canes, wheelchairs etc. Please respect mobility needs and give up a seat if required.

If you are waiting at a stop that is serviced by more than one route, please help by stepping back until your particular bus approaches.

Due to safety, health and cleanliness reasons, recyclable bags containing bottles, cans and waste materials are not permitted on Codiac Transpo buses.