We are resuming fare collection on Monday, August 24, 2020. In light of COVID-19, the collection of fares has changed. For updates, visit our COVID-19 page. While the prices of fares below have not changed, we are not currently selling group day passes and in-lieu of 10 and 20-ride punch passes, we are selling new ticket booklets to reduce contact between drivers and operators.
Adult Monthly Pass
Unlimited travel from the beginning of the month through to the last day of the month.
Monthly Pass for students and seniors
A non-transferable pass for full-time students or seniors 65 + with ID.
Group Day Pass
Unlimited day use valid for up to 5 people.
Punch Pass
These passes never expire and are available in 10- or 20-ride format.
Daycare Rates
Supervisors with daycare children six years + each pay $1.75 per trip.
Disabilities
Traveling companions to individuals with disabilities who require assistance ride for free.
Where to buy
Canadian National Institute for the Blind (CNIB)
Show your CNIB Card and travel for free on all Codiac Transpo buses
Seniors 65+ ride free on Wednesdays
Provide proof of age and ride free: Driver's License, Health Card, Passport or other government issued document.
Employer Transit Pass
The employer transit pass allows employees to save on bus fare costs through a group discount via their employer's participation in the program.
MORE INFORMATION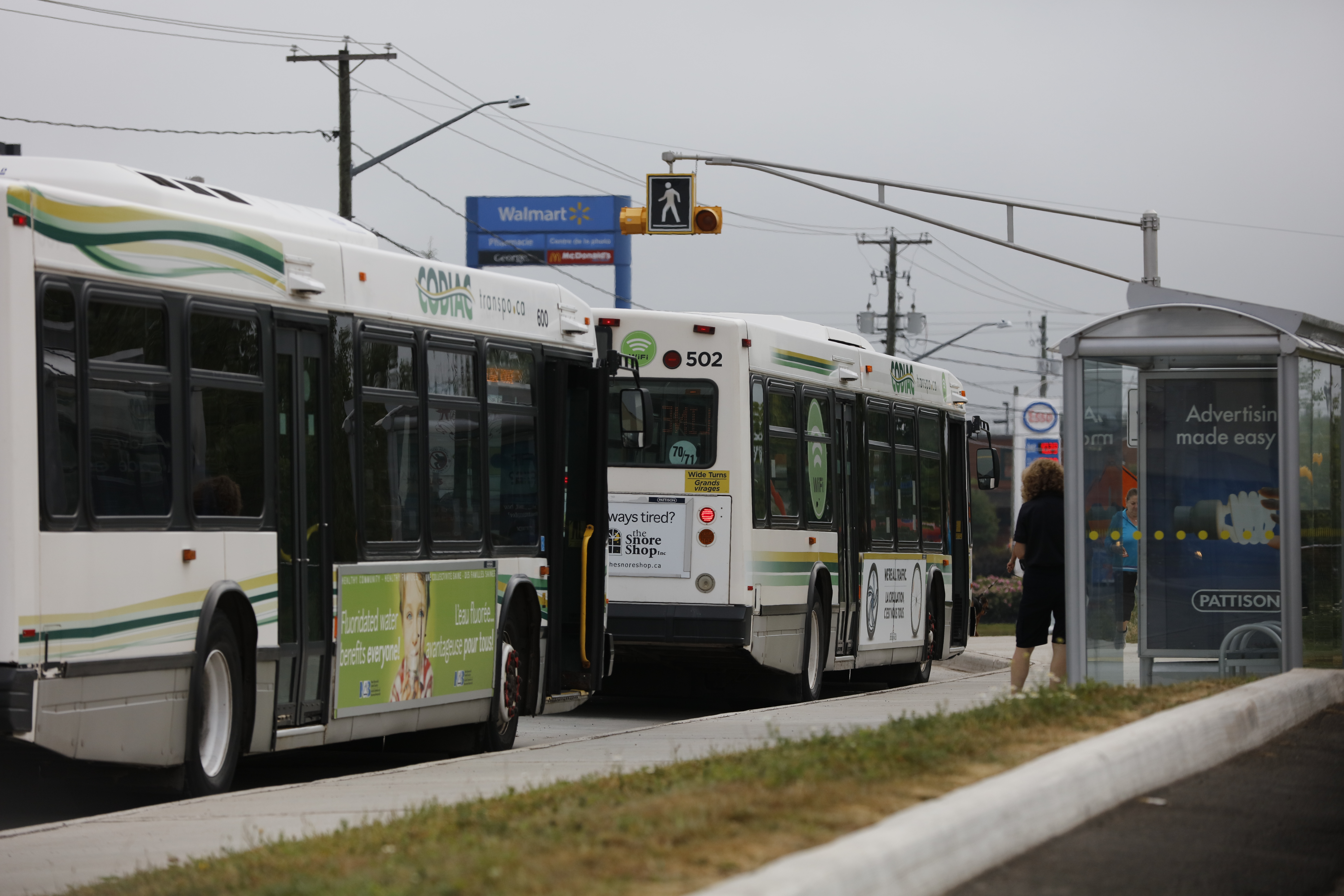 HotSpot Transit
The HotSpot Transit App simplifies your travel experience. You can buy passes and receive real-time information about Codiac Transpo buses. Download the App and receive your first ride free! The Hotspot Transit App costs $2/month or $20/year.
SIGN UP NOW
Rent a Bus
Charter one of Codiac Transpo's buses for your next event! Our modern, air-conditioned, 36-seat transit buses make for a comfortable travel experience for you and your guests. Each bus provides two wheelchair spaces. Chartered buses can travel within the region or province-wide.
Rates:
$115 per hour

$57.50 per hour layover
To charter a bus or to get a quotation, please call 506-857-2008 or email us at info@codiactranspo.ca.