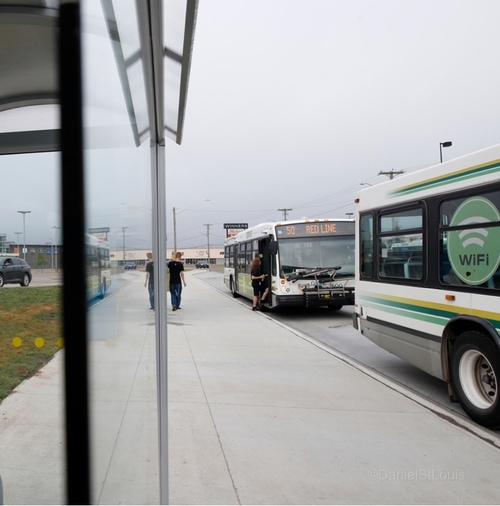 Schedules & Routes
Get to where you need to go easily with interactive trip planning and real-time bus location maps. See where the bus is, how long it will take to get to your stop and view individual schedules.
Trip Planner
Make transit easy with our Orientation to Transit classes. Sign up your group for a class today to learn about our transit system and how simple it can be to travel around Greater Moncton.
Read More
Active Transportation
Taking public transit helps you stay active and healthy. Whether it's walking or wheeling to and from your bus stop, there are lots of ways transit can increase your activity level.
Read More