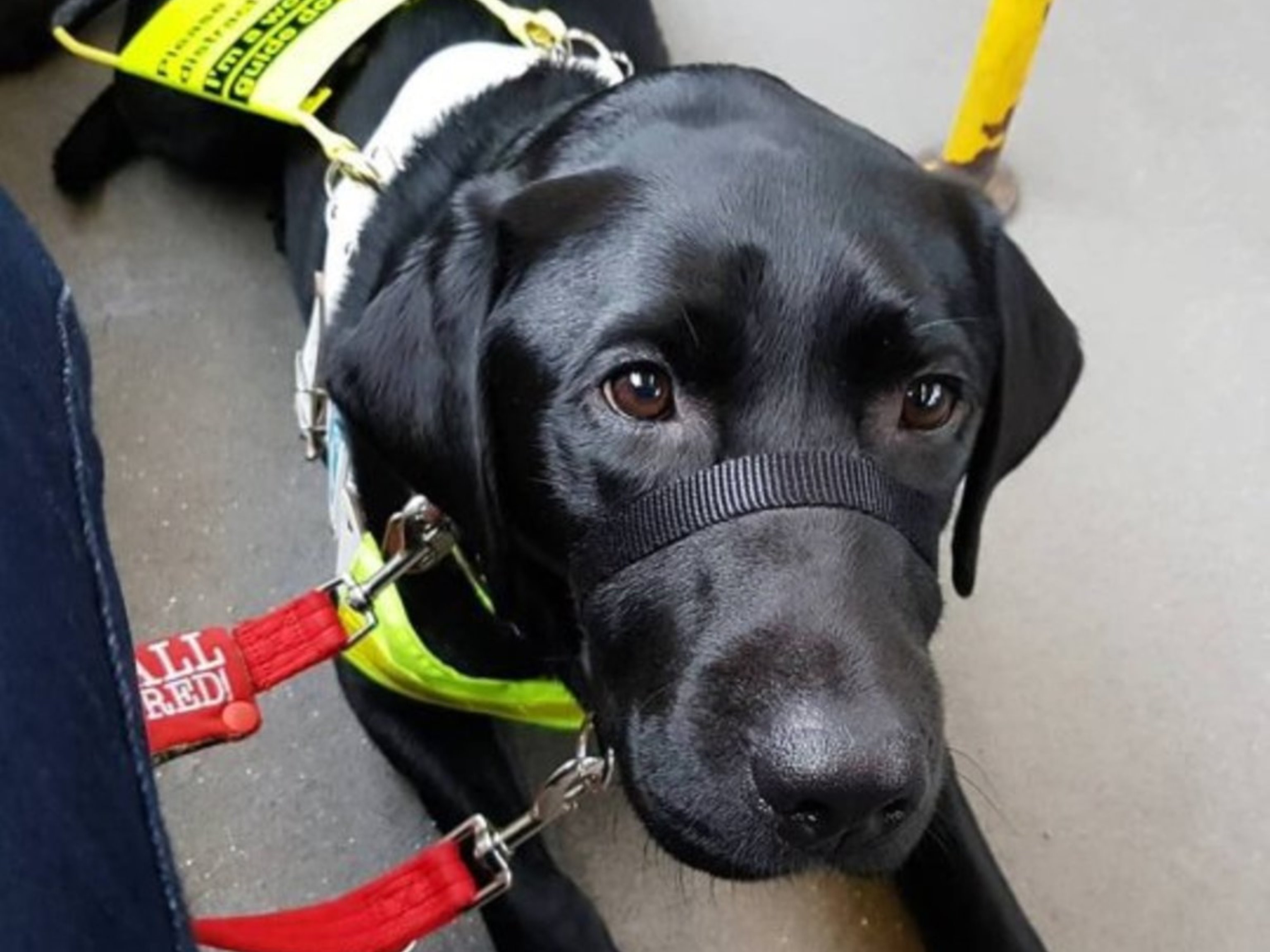 Service animals on the bus
Passengers who require the support of a service animal are permitted to bring their service animals into all Codiac Transpo facilities and on all vehicles. For the safety of all passengers, service animals must be securely leashed and under the care and control of the owner at all times. Passengers are not required to carry identification for their service animal.
Note: Do not touch, pat, distract, or attempt to play with a service dog.
Pets are not allowed on Codiac Transpo vehicles unless properly restrained in a closed cage or animal carrier.