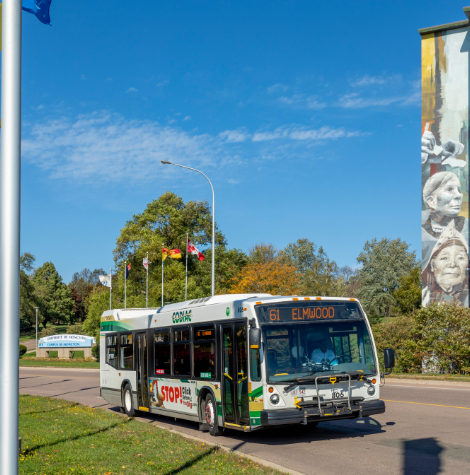 Travel Tips
Make your transit experience a safe and positive one by following these helpful tips.
More Information
HotSpot Transit
The HotSpot Transit App simplifies your travel experience. You can buy passes and receive real-time information about Codiac Transpo buses. Download the App and receive your first ride free! The Hotspot Transit App costs $2/month or $20/year.
Sign up now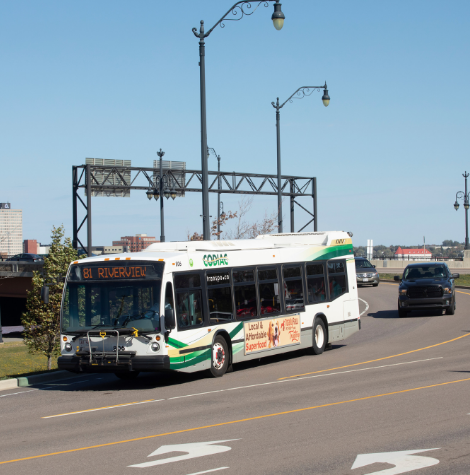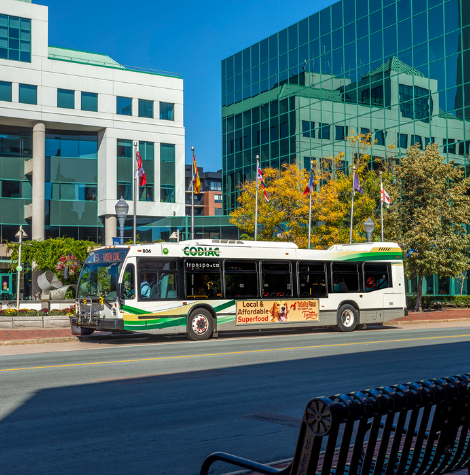 Get the latest from Codiac Transpo
Have you heard? We have our own Codiac Transpo app! Track buses in real time, get the latest news, and more! We encourage all customers to sign up for an account, even without downloading the app, to get news and notices delivered right to your email.
More info