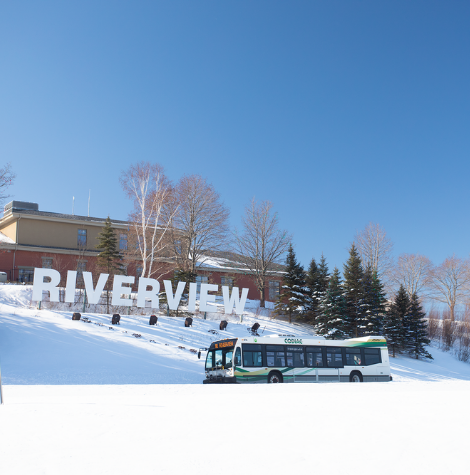 Winter Travel Tips
Make your transit experience a safe and positive one by following these helpful tips.
More Information
CCTV Cameras
Codiac Transpo will be installing closed circuit television (CCTV) cameras on all buses over the coming year. The installation is expected to be complete by year end. All buses equipped with CCTV cameras will have signage installed both inside and outside the bus to inform riders that the cameras are in operation.
More Information
Printed Booklet
There is a limited quantity of printed booklets which remain available on a first-come, first-serve basis. Passengers can also consult a PDF version below.
More info