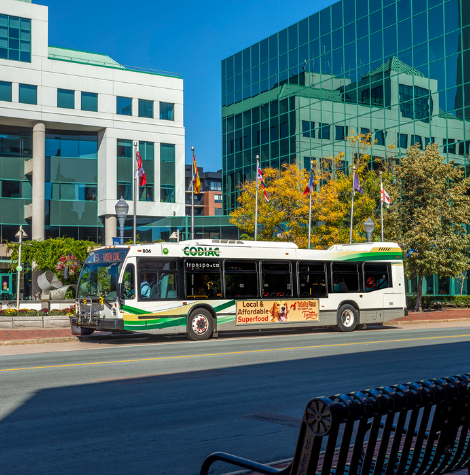 Get the latest from Codiac Transpo
Have you heard? We have our own Codiac Transpo app! Track buses in real time, get the latest news, and more! We encourage all customers to sign up for an account, even without downloading the app, to get news and notices delivered right to your email.
More info
Printed route schedule
Looking for a printed route schedule? Contact our office by emailing info@codiactranspo.ca or phoning 506-857.2008. Limited copies are printed and made available on-board buses. The PDF booklet remains available for download below.
Full network schedule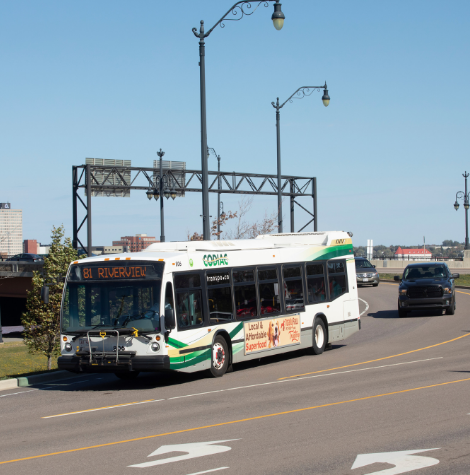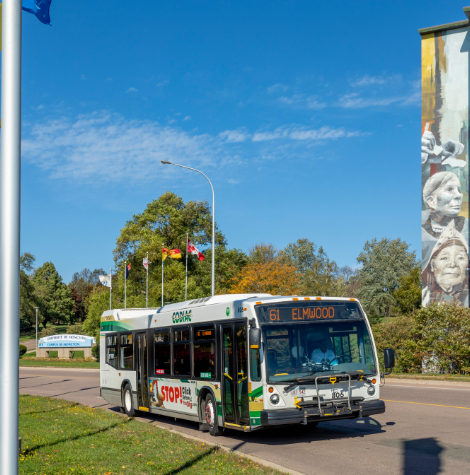 We want your input!
In an effort to better consult riders with route modifications, we've launched a year-round permanent public engagement site on the City of Moncton's public engagement platform, Let's Chat Moncton. While this will be used especially for quarterly route modifications, we invite customers to let us know your feedback, ask questions, and provide suggestions as they arise.
Have my say