50- Red
51 - Green
60 - Bessborough
61A - Elmwood
62 - Hildegard
64 - Hospitals
65 - Killam
93 - Champlain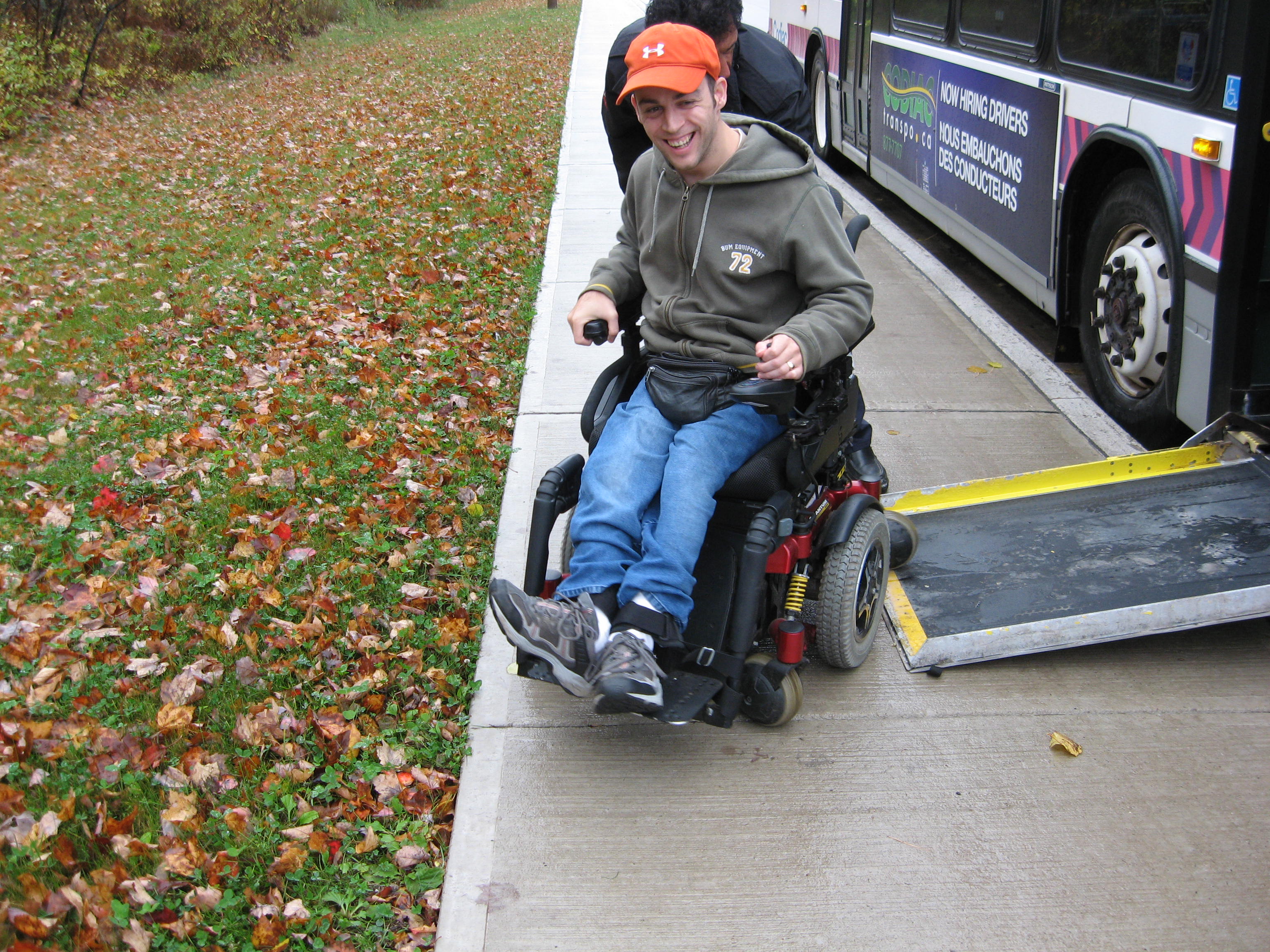 What does a Wheelchair Accessible Low-Floor (ALF) bus mean for you?
Curb level entry, easy ramp access, wider doors and rear-facing wheelchair secure spaces gives riders more freedom and makes accessible travel comfortable and safe.
Guidelines
No scooters permitted on buses.

Customers must be able to independently board, pay and disembark.

Customers with mobility issues must board and disembark via the front door ramp.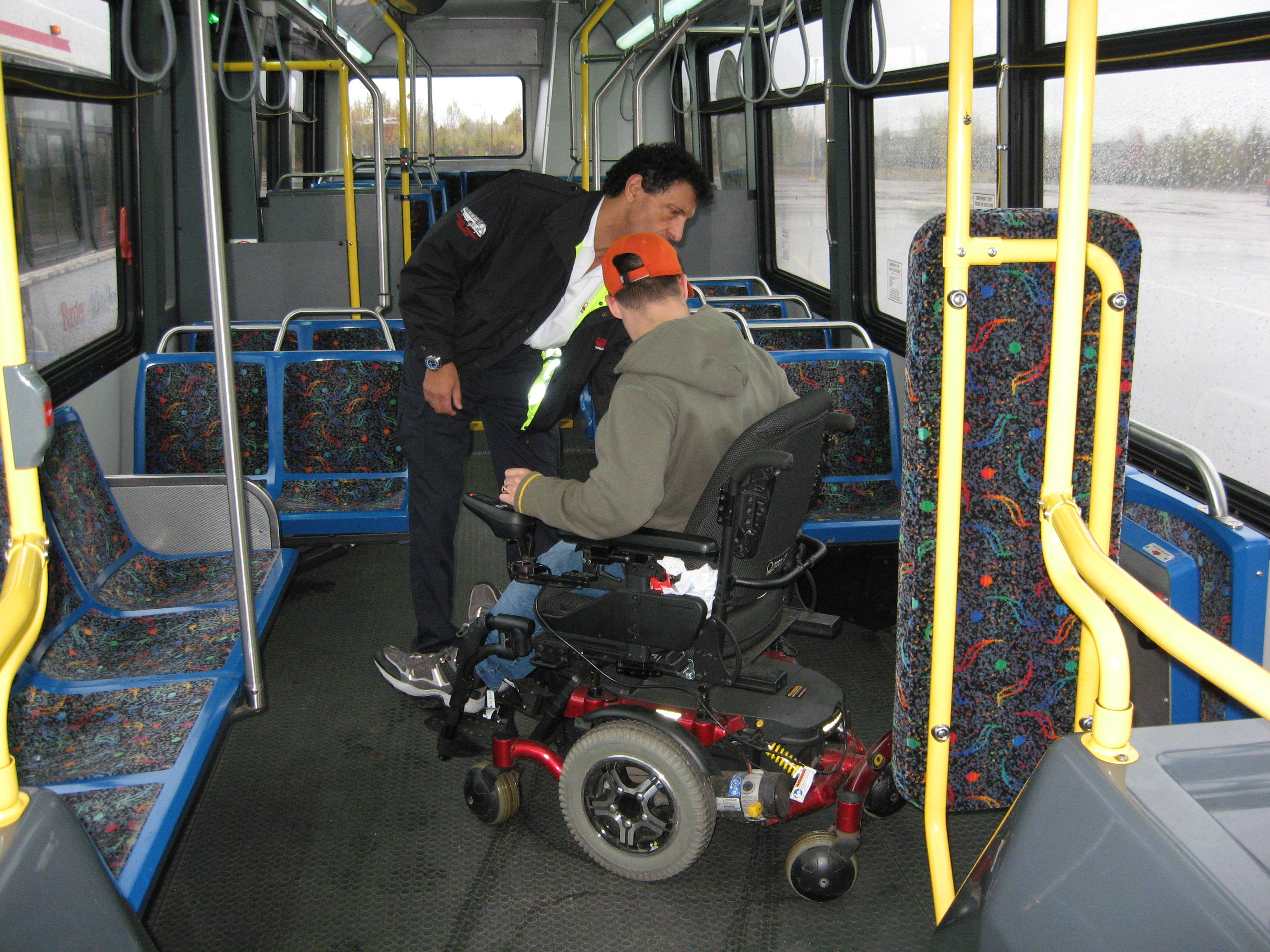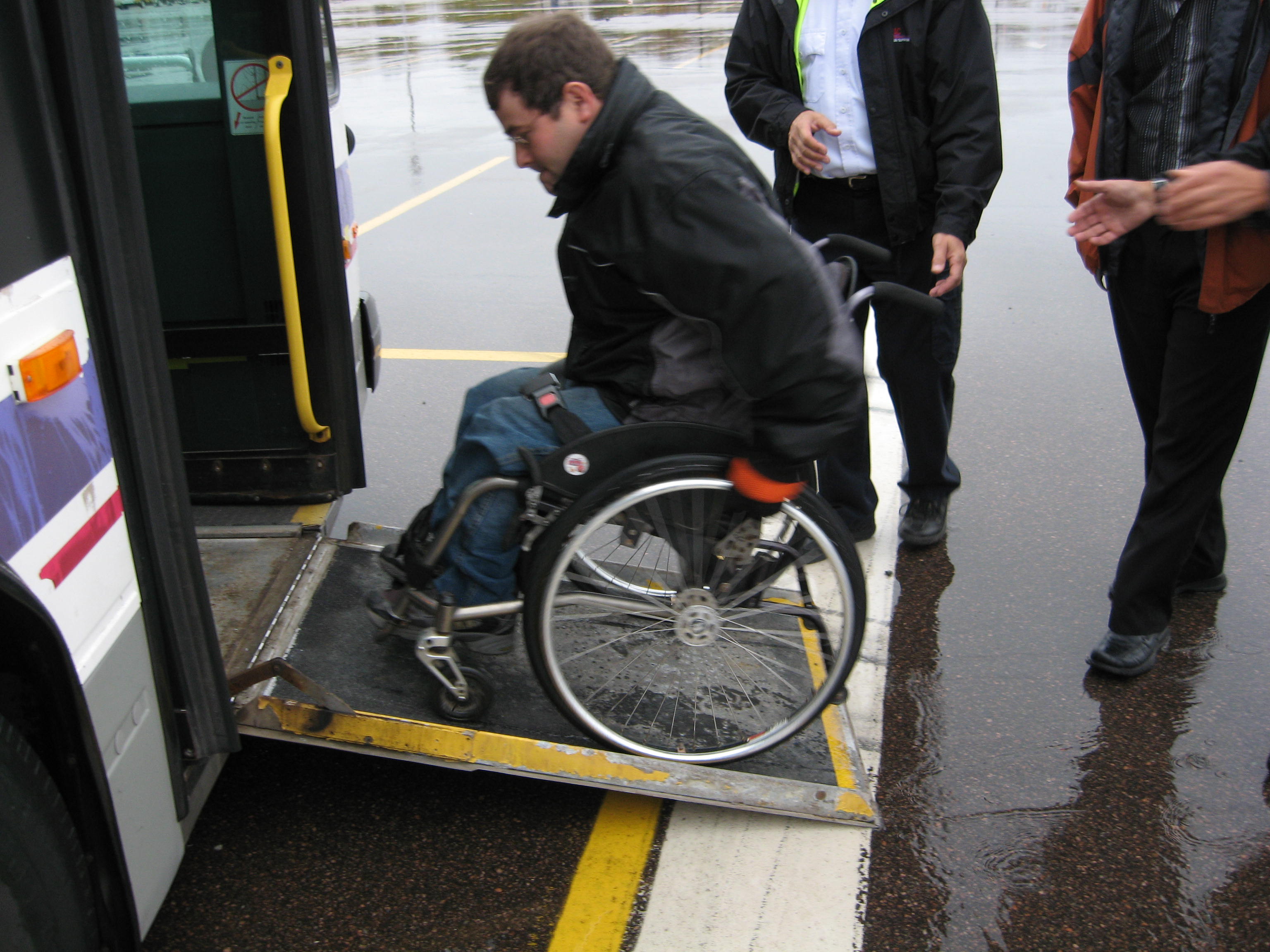 Wheeling On and Off an ALF Bus
Allow other customers to first board and disembark.

Deposit fare in box. The operator can provide assistance if needed.

Back in to wheelchair location.

Keep backpacks/bags off the floor

Secure brake and seatbelt. Power off electric chairs.