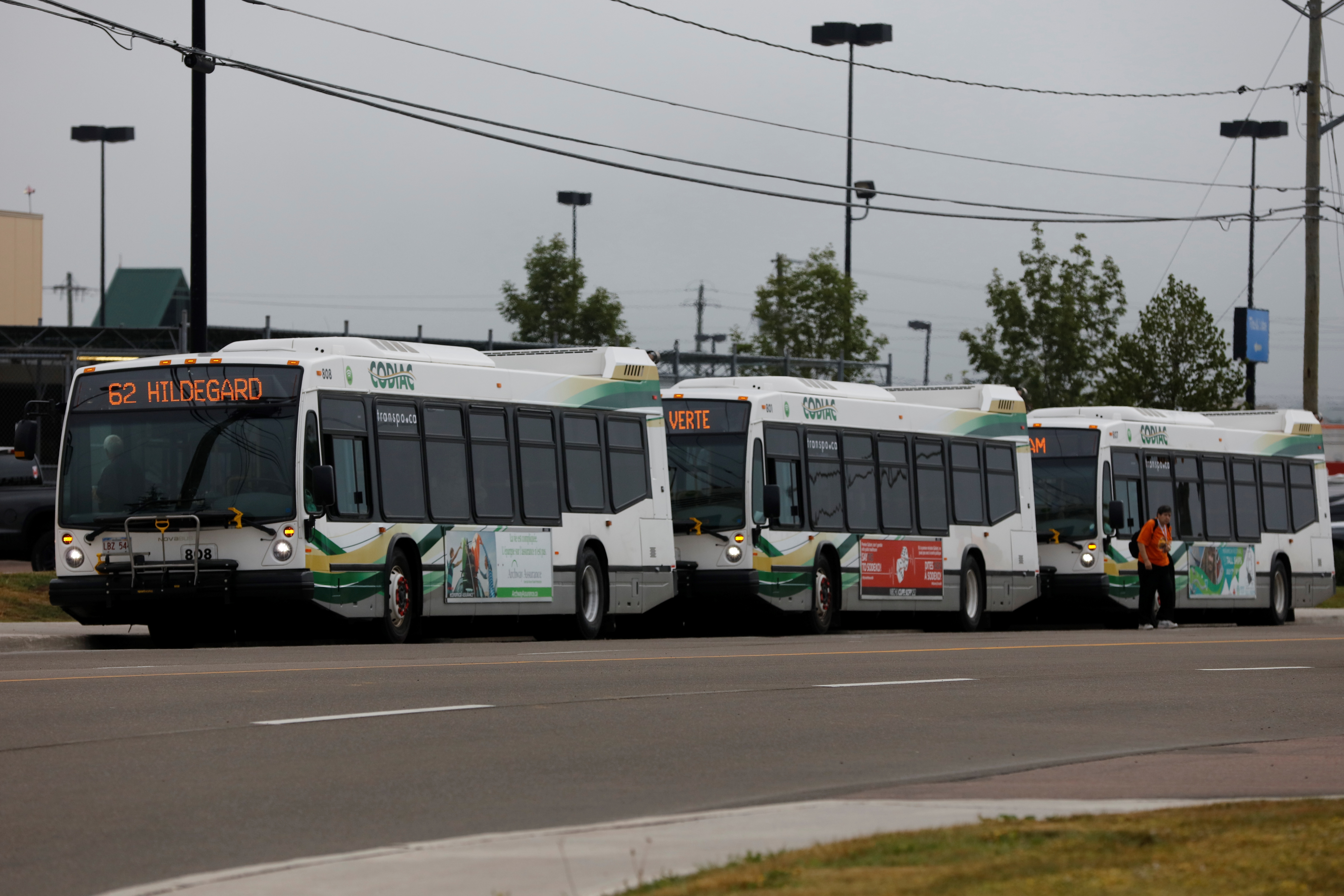 NB Liquor to offer free public transit on August 15
NB Liquor (ANBL) will offer free bus service in Greater Moncton for the National Acadian Day event, to take place on August 15 at the MusiquArt site in Dieppe (475 Notre-Dame Street), as part of the Congrès mondial acadien 2019.
Regular public transit will be free in Greater Moncton from 5 p.m., and shuttles with special routes, also available free of charge thanks to ANBL's contribution, will run from 10:30 p.m. to 2 a.m. The shuttle starting point will be located in the École Sainte-Thérèse parking lot (500 Notre-Dame Street, Dieppe).
DETAILS – PUBLIC TRANSIT
Codiac Transpo's regular schedule:

Free service from 5 p.m. to 11:45 p.m. (all routes and all destinations)

To plan your trip:

In the evening, to enhance the safety of female passengers and seniors, operators may stop between two stops to drop off passengers travelling alone, as long as the bus can stop safely. Just make this request to the operator when you get on board.

Shuttles:

Free service from 10:30 p.m. to 2 a.m.

Six (6) routes:

Specifics for these special routes:

Passengers may only board at the route start or transfer points.

Passengers will be dropped off where requested, as deemed safe by the operator for traffic. Passengers will not have to worry about existing bus stops, but will have to specify their destination to the operator if they are not familiar with the region.

Signs will be placed in the shuttle windshield to make clear that it is a special purpose shuttle.
Routes & Schedule